Walking Disaster- By Jamie McGuire POV of Travis Maddox from Beautiful Disaster 5 Stars
Good Read Synopsis Can you love someone too much?
Travis Maddox learned two things from his mother before she died: Love hard. Fight harder.
In Walking Disaster, the life of Travis is full of fast women, underground gambling, and violence. But just when he thinks he is invincible, Abby Abernathy brings him to his knees.
Every story has two sides. In Beautiful Disaster, Abby had her say. Now it's time to see the story through Travis's eyes.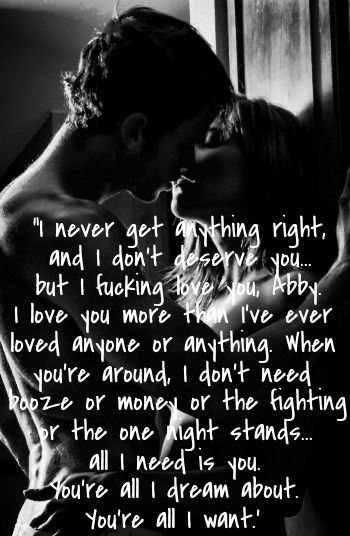 Cover: AWESOME
Rating:
R
Overall:
Amazing
Page Turner:
Yes
Series Cont.?
No
Recommend: YES
Book Boyfriend:
Travis
Genre: New Adult Romance Novel
Characters: Travis and Abby
Sex Scenes: Yes
Setting: College
Overview:
If you have not read Beautiful Disaster, I consider this book to be a must, not only to read Walking Disaster, for the full experience but also because it is such an amazing book.
Travis (Colton Haynes)
This story is written from Travis' Point of View and while it is the same experience of falling in love, it is different from Beautiful Disaster. It is not the same book, that much I can tell you. But it does reference most of the same events, and uses the same dialogue. This type of writing, I can only imagine, must be quite difficult. Essentially, re-writing a novel from a different point of view, months and months after the original novel was finished. I absolutely LOVED Beautiful Disaster. Travis and Abbys love story is full of angst, chemistry, drama, love, secrets, and sexual tension. It is a beautifully written novel, and is easily my favorite book of all time. When I heard that Walking Disaster was being written I immediately got excited. I couldnt wait to hear about Travis' side of things!
Abby (Julianne Hough)
When the book finally came out, I carved time out of my weekend to ensure I would have time to read the book without interruption. The undeniable chemistry, and undying love between Abby and Travis is addicting. First and foremost, the best parts of this book are most certainly the prologue and epilogue. I agree with other reviews that those chapters alone are worth buying this book. I loved seeing how Travis felt in some of those essential moments such as Thanksgiving, the fire scene, the sex scene, Vegas...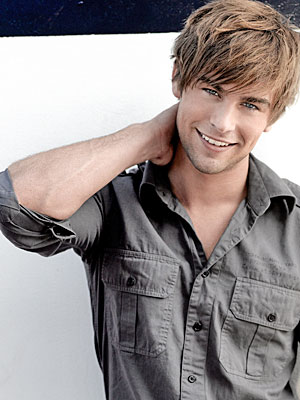 Chace Crawford as Shepley
As much as I liked Walking Disaster, there were a few things, that I was unhappy about, disappointed with or otherwise frustrated at. One thing that I struggled with is expectations. Specifically, having read Beautiful Disaster, I was expecting certain scenes, responses, feelings, aspects, and when I didnt read those or feel those emotions I was frustrated. I admit though, that cant and shouldnt affect my review and rating of Walking Disaster. However, that said, I think it WD would not be nearly as good, without having read BD, in fact, Im not sure I would truly understand everything without having read it.
Ashley Benson as America
I struggled the most with the missing scenes and lack of emotional explanation that I "needed" to better understand Travis. For instance, I really want to know about Travis' feelings during the fight scene with Ethan and Abby, which didnt happen; and I felt that at some moments, there was little to no explanation as to how we ended up in a scene. Particularly Thanksgiving, and the beginning scene which was AFTER the fight in which Travis meets Abby. If I had not read BD, would I have expected these explanations? Would I have been disappointed? I know my expectations would be gone, but not sure the confusion would not be there. But alas, thats always a possibility when writing a POV such as this.
Parker
What I looked forward to most though was re reading their love story. And I was not disappointed in the respect. I admit though there is less angst in this one than in BD, because the love triangle aspect is simply not in this one, because its his POV. Instead, we hear his inner turmoil over trying to be the good guy for her, the one she deserves.
I love Jamie McGuire, and will continue to read every book she writes. She is absolutely amazing and so talented.