Synopsis
:
I'm finally home after struggling through my brother's illness and death. But, home is definitely a bit different. My best friend (the only person alive now that knows my secret) has a new boyfriend; and he has a friend. Shane Maxton: bad boy, tattooed rock god, eye candy extraordinaire. He is also New York City's most arrogant, self-serving, son of a, well, a definite one-night stand kind of a guy. But, it doesn't matter to me because I've spent my existence looking for the love of my life, my angel. And, there is nothing that Shane Maxton can do to change that
Overall.
Wow. I cannot get enough of this book! This book has been on my list for a while, but I was holding out because I wasnt sure I would like it. And boy was I wrong. I devoured this book. I absolutely loved it! Its similar to the Lauren Kate series Fallen, except far more sexual. It has a little bit of that paranormal intrigue and a lot of love and angst. So if you like Jamie McGuires Providence series you will love this book as well. I loved everything about this book!
Cover:
Pretty
Rating:
R
Overall:
FANTASTIC
BOOK!
Characters:
Grace, Shane, Lea, Conner ...
Page Turner:
YES
Series Cont.?
YES
Recommend:
YES
!!!
Book Boyfriend:
Shane
Genre: New Adult Romance, Paranormal
Sex Scenes: YES
Setting: New York City
Plot
-- This book has it all. It has great dialogue, great descriptions, angst, love, music. I cant think of one bad thing about this book.
ADDICTIVE. INTENSE. HOT
! Im so in love with this series. It was absolutely amazing. What I loved most about this book is that it doesnt come right out and explain everything but it doesnt confuse you by not coming out and discussing everything. The author crafts her story so eloquently, and beautifully contructs a love story, that is both romantic and sad, sexual and tense, beautiful and broken. The words flawlessly flow off the page and into a creative image that its so easy to get swept away and lose yourself within.
Characters
-- Wow.
Grace
Grace
is intense. Snarky. Sweet. Caring. Loyal. Demanding. And so much more. I love how her character develops over the course of the novel What I like about this particular book, is that Grace's layers really peel back throughout the book and the series. At first Im concerned shes an alcoholic, and depressed but as I get to know her, I realize that deep down shes a survivor and just trying to figure out how to make it through the life she has, she doesnt expect much out of her life. And when the unexpected comes she obviously doesnt know what to do. Whats great about this author, is that she doesnt need all the big words or long descriptions to get the emotions or developments across.I loved Graces humor, sarcasm and wit, but also her charm, and love for those close to her.
Shane
Shane
--Aw Shane. The ultimate bad boy. Throughout this book, I could not figure him out. I mean I think a part of me, had figured out the sub plot here, but I was quite sure, which not only made it a great read but also peaked my interest in the story that was developing, between Grace and Shane. I love their dynamic. They are both wild, in their own ways. Grace with her music and her smart ass remarks, her sarcasm and her inability to be affected by what other people think. While Shane, also just trying to survive, in his own way, learns through Grace a new way of seeing things. As unwilling as he is to let Grace know. Whats great about Shane in this book is that he is such a mystery but that the glimpses we see are enlightening, of his character but also of his future and his past. My heart skipped beats when reading about their chemistry!
Gabriel
Gabriel
- Its interesting to see it from Graces POV, Gabriel is unknown, which provides the mystery and paranormal aspect of this series. He keeps things moving too.
Lea and Conner
-- I like them as a couple and the side show. I think Lea is hilarious and a great friend. I find her quirks entertaining but also a nice reprieve of sexual tension and mystery. Her relationship with Grace is also very interesting, they are like sisters and yet best friends. I also think the relationship with connor is a strange one, but works nonetheless and I like seeing the different aspects of a relationship.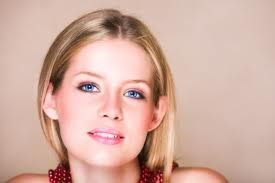 Lea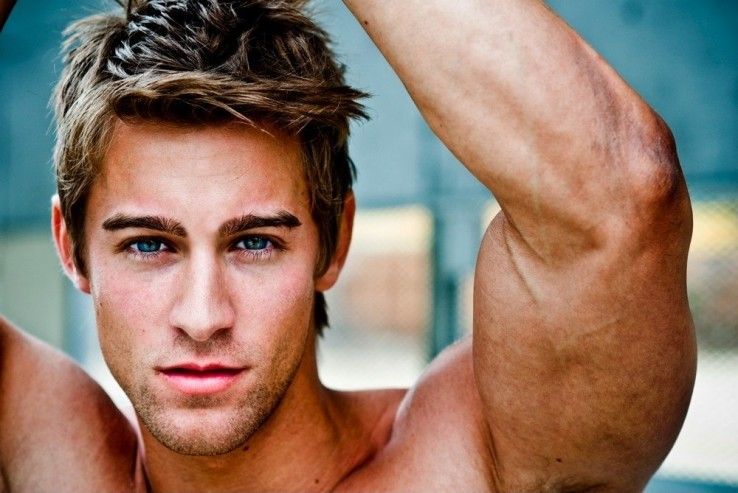 Connor