Unspoken by Jen Frederick 4 STARS
Synopsis- Whore. Slut. Typhoid Mary.
I've been called all these at Central College. One drunken night, one act of irresponsible behavior, and my reputation was ruined. Guys labeled me as easy and girls shied away. To cope, I stayed away from Central social life and away from Central men, so why is it that my new biology lab partner is so irresistible to me?
He's everything I shouldn't want. A former Marine involved in illegal fighting with a quick trigger temper and an easy smile for all the women. His fists aren't the danger to me, though, it's his charm. He's sliding his way into my heart and I'm afraid that he's going to be the one to break me.
Impulsive. Unthinking. Hot tempered.
I allow instinct to rule my behavior. If it feels good, do it, has been my motto because if I spend too much time thinking, I'll begin to remember exactly where I came from. At Central College, I've got fighting and I've got women and I thought I was satisfied until I met her.
She's everything I didn't realize I wanted and the more time I spend with her, the more I want her. But she's been hurt too much in the past and I don't want to be the one to break her. I know I should walk away, but I just can't.
Cover- Aluring
Rating:
PG 13
Characters:
Bo, Ellie, AnnMarie, Noah, Ryan
Page Turner:
Sometimes
Series Cont.?
Yes, different characters
Book Boyfriend:
BO!
Genre: New Adult
Sex Scenes: Yes
Setting- College
Overall- I absolutely loved this book! I liked that it had angst and love but without being too over the top dramatic! I loved AM and Bo. They were such a lovely couple, both trying to figure out how best to LIVE their lives and learning that perhaps the best way is with each other. It is not necessary to read the first book, it follows a set of characters introduced in the first novel. What I like most about this novel though is the realism, even though there are some extremes throughout the book, which is to be expected I love that these two people come together and struggle in a more typical fashion. It was relatable and very interesting! I love the characters and the depth that they have and the internal struggles that they each carry but begin to share with one another as a true relationship blossoms.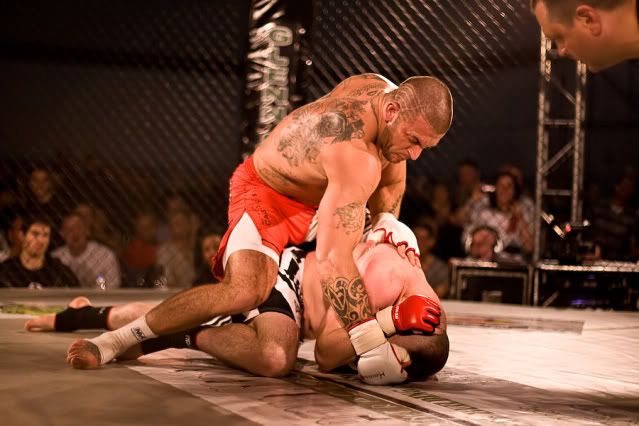 Plot
The overall plot of this novel isnt anything new, or overly "exciting" but it didnt need to be. It was full of raw emotion and moments that were not only realistic, and relatable, but moments that its easy to see actually occurring in front of my eyes. A true college experience. The book didnt drag either. I never once felt that it was boring or not moving fast enough through the issues. The pace and style felt normal. Like a relationship developing over time and over the course of getting to know one another, not just a physical connection that the two people felt. I loved following these characters through their journey. I also think that the side characters helped the characters become more in tune with themselves as real friends should. Like Ellie and Sasha, and Noah and the gang were more than side characters and instead true friends.
AnnMArie
Characters--
AnnMarie (AM)
- I liked AM. She is down to Earth and normal. Shes got a great spirit that had been slightly crushed. Her story was refreshing. Mainly because the double standard is so true and certainly not fair. I was happy with the way she started standing up for herself and becoming more cognizant of how she she take care of herself in that situation. I loved the fight that gained throughout the novel and the passion you could see as she came into her own. A great coming of age persona.
Bo
Bo
- Oh Hot Damn. Bo is mighty fine. He has a temper, and hes hot headed. But he is also beautiful, he has a good heart, good intentions and is passionate. Hes fierce. Bo is more than just strong physically. His journey was much like AnnMaries. He was fighting his battles in a different way than AM though. With his fists. But over the course of the novel, I was intrigued with the change that occurred, bit by by he learned that love could take away some of the anger and the pain. Which I thought was really beautiful. I liked reading from his POV because it gave me a better impression of how this man survived. I really really enjoyed his character, and hope I find my own Bo.
Ryan
Ellie
Ellie and Ryan
-- I liked Ellie and Ryan a lot. Even though they are the side characters, I was still really interested in their side story and hoped for the best. I loved that Ryan was such a sweetie to Ellie and that Ellie was so fiesty. Their story is sweet and Ryan is quite endearing. I would have liked to see more of them.